Help Identifying Vintage JLC?
Posted: Mon Nov 12, 2018 10:23 pm
Hi new member first post. I recently bought this watch, and have been asking around if the dial was original. Many have said that a watch of this age should have radium lume, and it looks like the dial was relumed at some point, and a "T" added to the "SWISS" at the bottom. However, what is mysterious to me is while the lume was applied pretty poorly, the "T" was pretty well done.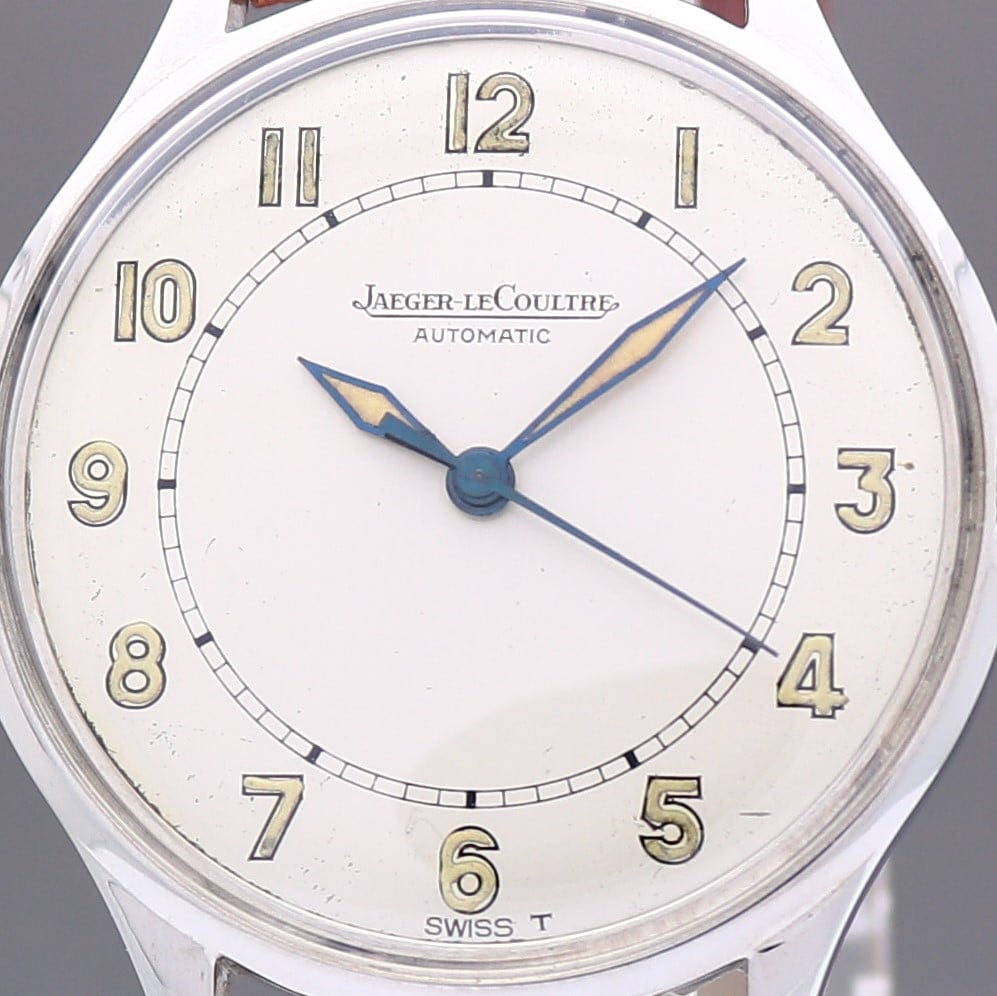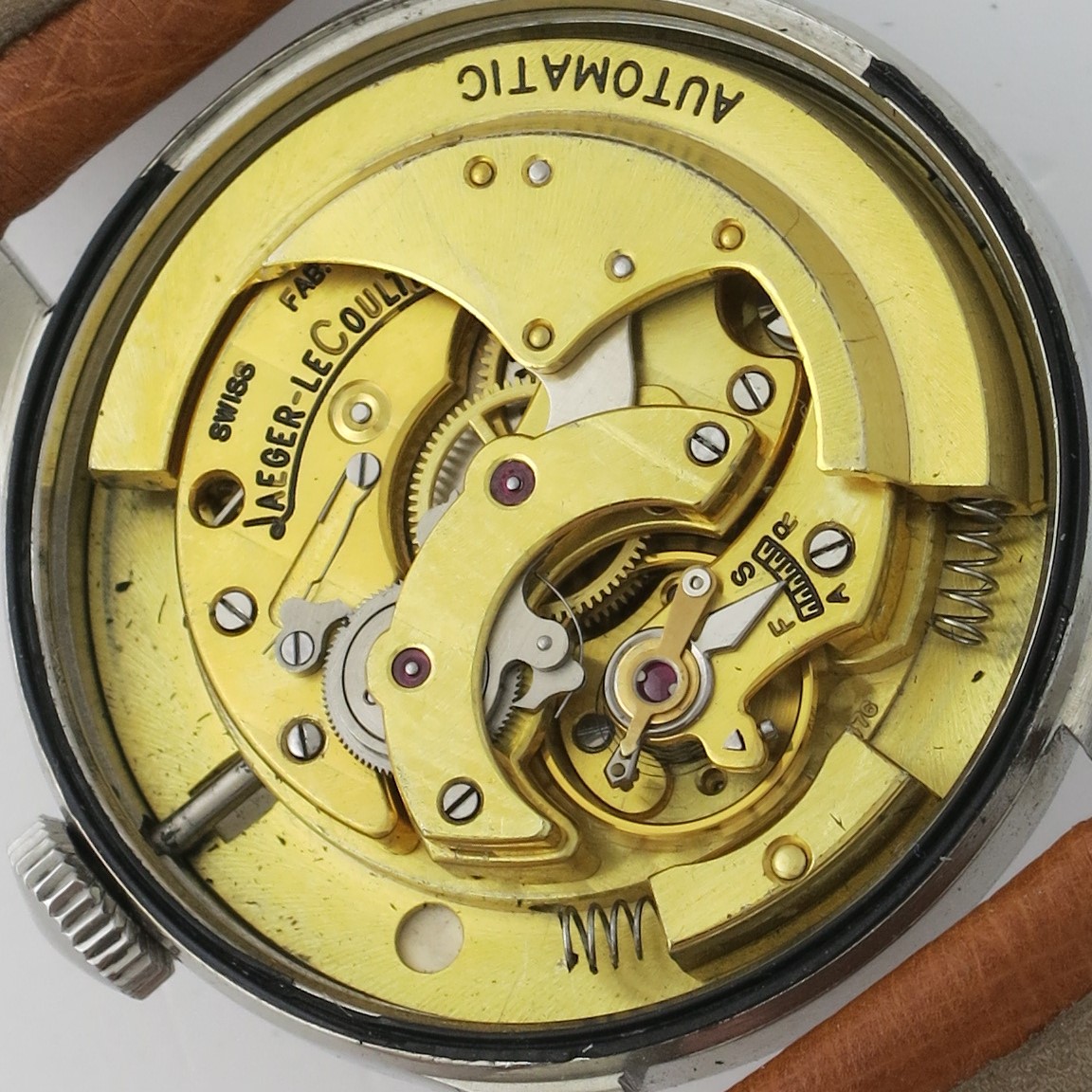 The closest thing that I have seen was this picture from a military watch forum, which has the strikingly similar sloppy lume and excellent but lopsided "T"
My watch has a smooth caseback and does not have "MN" markings